My friends and I started, what is hopefully, a tradition last year of organising our own Christmas do. Seeing as work ones were always a bit of a let down. We donned some hideous Christmas jumpers, booked to go bowling at All Star Lanes and generally got as pissed as possible on mulled wine and cider.
This year we've booked a private dining room somewhere in Notting Hill with the thought that after last year's shenanigans we could get trollied in privacy rather than having a whole restaurant of annoyed onlookers. And although Christmas jumpers are still compulsory I've been looking for that "bell of the ball" outfit to wear underneath.
And this week I found it – only problem is, my sister found it too.
Damn.
We're currently in a polite – "No, I love it" "It's the only thing I've seen that I want to wear", "would it be weird if we were matching?" back and forth until one of us (most likely me) crumbles.
But until then I can dream of wearing the below. It's the perfect skater dress. Structured and voluminous on the bottom and tight and bust enhancing on the top. Ring ding dinger we have a winner.
Could one sister go in red and the other in black?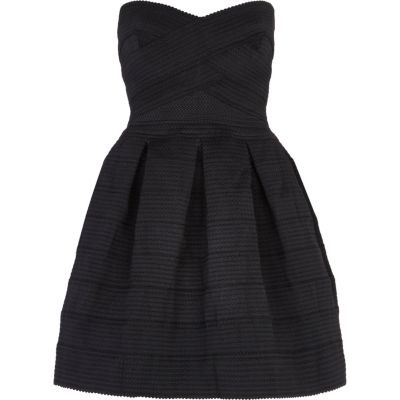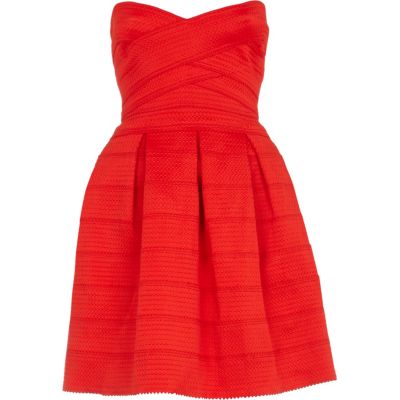 Or perhaps lime green?