1. POM-CHIs
Is it a Pomeranian, is it a Chihuahua?? Who the heck cares?
Especially when it's called Mogli!!!
2. Top Knots
3. Finding Love
Dudley O'Shaughnessy you lucky dawwg!
4. New Hangbags
Heaven is now a hangbag!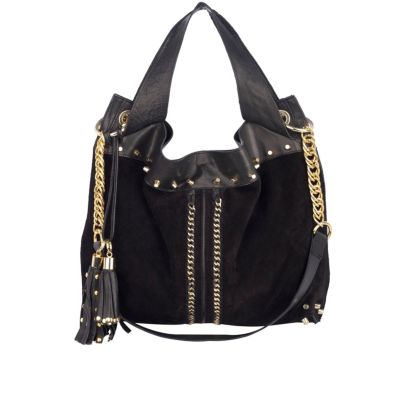 5. Healthy Living
So this week saw me purchase running, yeah RUNNING trainers and agree to go to Zumba next week!
Here's to getting sweaty!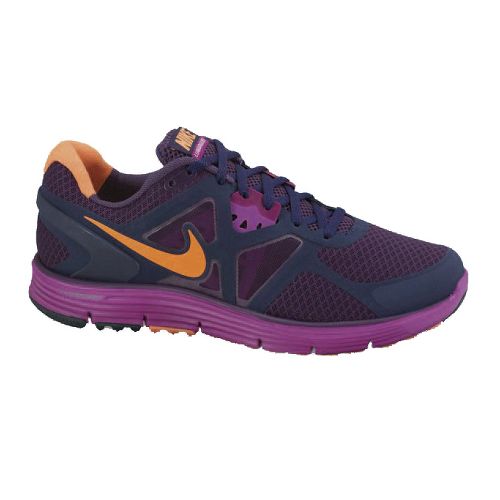 http://store.nike.com